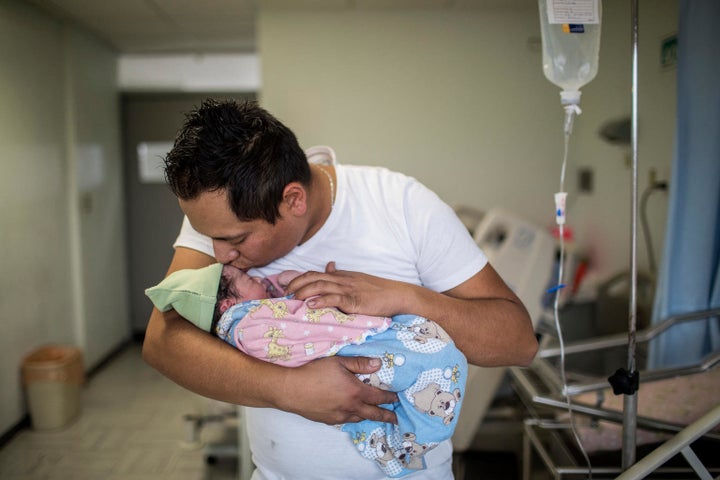 A recent sequence of pictures highlights the joy of fatherhood and the loving vitality within the earliest moments of a child's existence. 
On Thursday, UNICEF released a series of pictures by photographer Adriana Zehbrauskas that relate dads welcoming their recent child babies in five assorted countries: Guinea-Bissau, Mexico, Thailand, Turkmenistan and the UK. 
"The birth of a brand recent child from the purpose of view of the mum and little one has been documented so superbly constantly, however moderately speaking there is quite an absence of pictures that describe the birth and first moments of existence from the father's point of view," Zehbrauskas told HuffPost. "Exhibiting fathers on this way ― emotional, rotund of satisfaction, committed ― in essentially the most existence-changing moments of their lives will optimistically assist and encourage assorted fathers all the plan by the arena to feel assured and play a expansive feature of their younger adolescents's lives."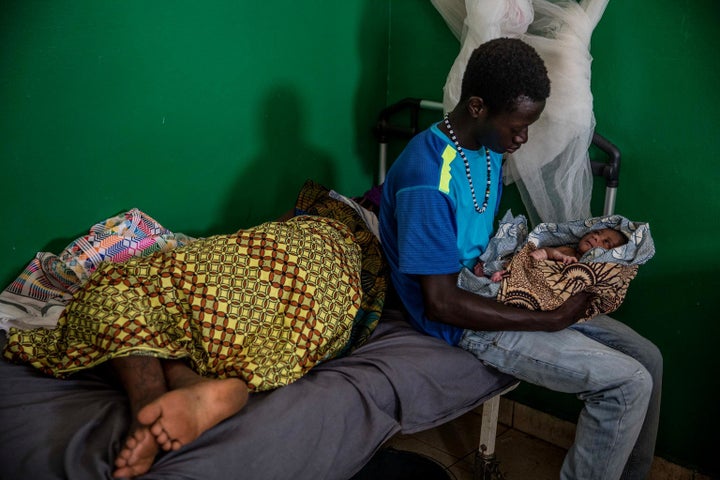 The sequence is section of UNICEF's #EarlyMomentsMatter campaign, which emphasizes the influence of early childhood experiences and environments on brain pattern. All by June, the United International locations program is encouraging employers, governments and voters to make investments in paid paternity leave and fantastic parenting purposes. 
"The atmosphere and traditions diverse in every nation I traveled to, however there had been particular aspects that ran loyal all the plan by all fathers and families featured within the sequence," acknowledged Zehbrauskas. "It used to be the sentiments, the satisfaction, the sensation of dedication and, clearly, the nerves that had been a great deal alive within the faces of all fathers I met."
Support scrolling to monitor more pictures of dads welcoming their babies and be taught about their experiences in captions courtesy of UNICEF.
Captions possess been edited and condensed for readability.