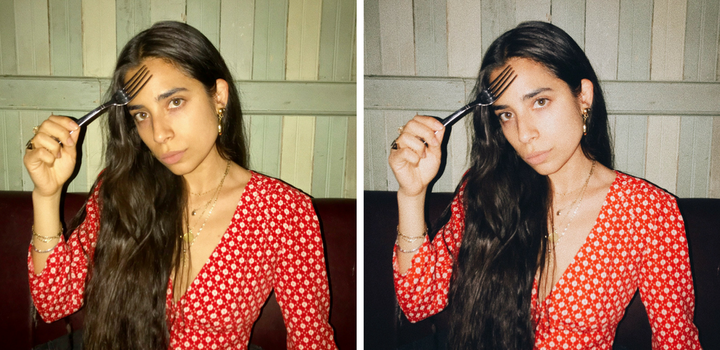 If you want to edit your Instagram photos like a real influencer, here's a tip: Don't use Instagram filters.
We asked six influencers about their editing habits, and the first thing we learned was that Instagram's own filters are so passé. In fact, everyone who spoke to us admitted they use other programs, like VSCO or Lightroom, to perfect their photos. 
Each influencer showed us three different versions of one of their photos: one unedited photo, one photo using the filter of their nightmares, and another using their ideal filter. They walked us through the details below.
If you're looking to up your Insta-game (or if you're just fascinated by other peoples' abilities to make their photos look so nice), checking out how these influencers edit photos with their own unique touches might be a good place to start.
"As a rule of thumb (quite literally), I generally tend to avoid filters that are overly harsh, contrasty and over-embellished. This applies to a wide range of commonly used photo editing apps, from Afterlight to VSCO," Lei told HuffPost via email.
Below, you can see two versions of the same photo ― on the left is the original, on the right is the picture edited in a way he would typically avoid.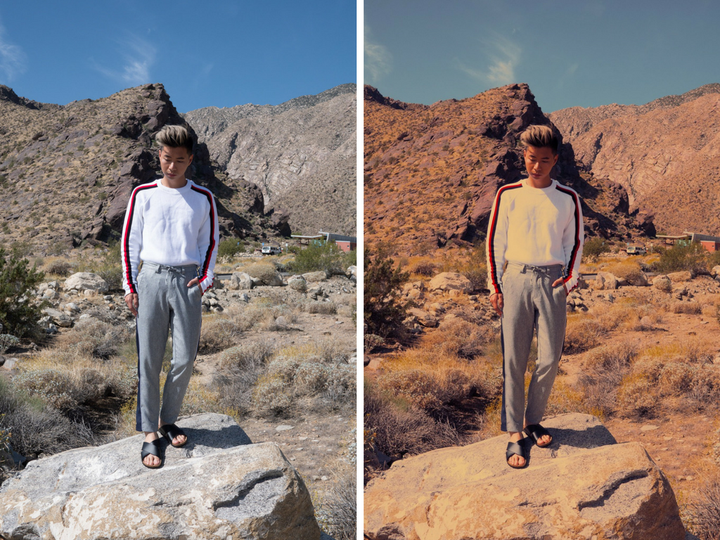 "I'm all about creating and curating a vibe, an aesthetic. A mood that fits the bigger picture of my digital persona. That's why I have a preference for filters that enhance rather than distract," Lei said.
"VSCO X (VSCO's subscription service that unlocks exclusive filters) has been the holy grail of photo-editing apps within my arsenal," he said. "My current favorites are the AL series, mainly because it does such a fantastic job [to] optimally illuminate the photo — even if captured under less-than-desirable lighting or in indoor environments where natural lighting can be tough to find. If I am looking to make more of a bold statement, however, I do tap into my background as a digital artist/photographer and utilize Adobe Photoshop to further realize my vision." 
Here, a photo Lei edited to his liking, complete with a digitally enhanced starry sky: