Gender reveal parties ― those extravagant get-togethers where expectant parents find out the sex of their baby ― can be pretty polarizing. Not everyone is into them, for a variety of reasons.
One thing everyone can probably agree on, though: dog reveal photoshoots. Below, 15 adorable puppy photo shoots give standard gender reveal pics a run for their money.
1. This couple and their new pupper, Howl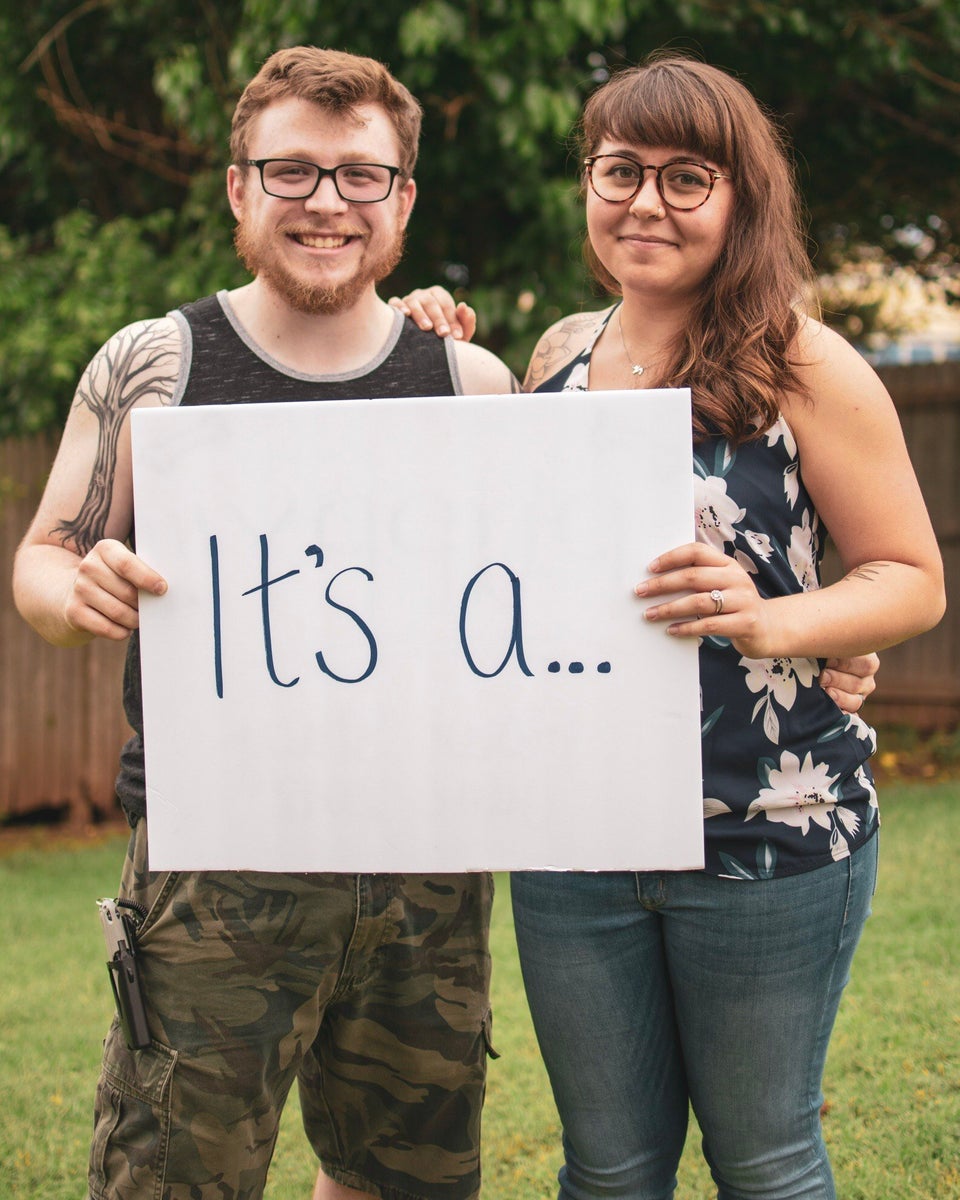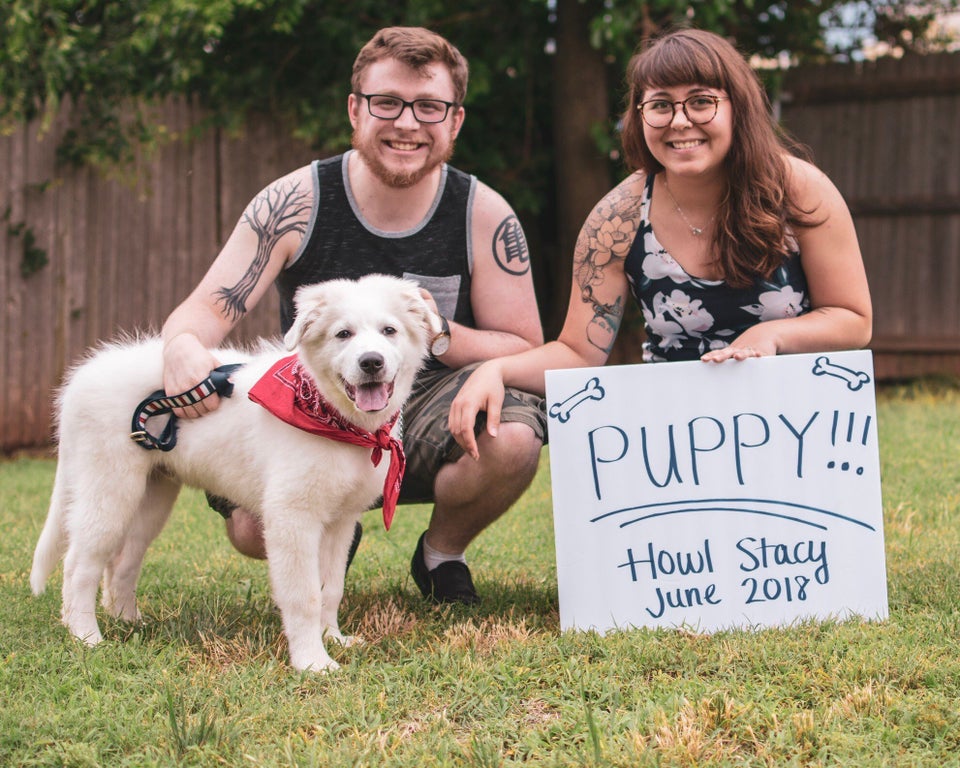 2. A little rescue puppy named Rey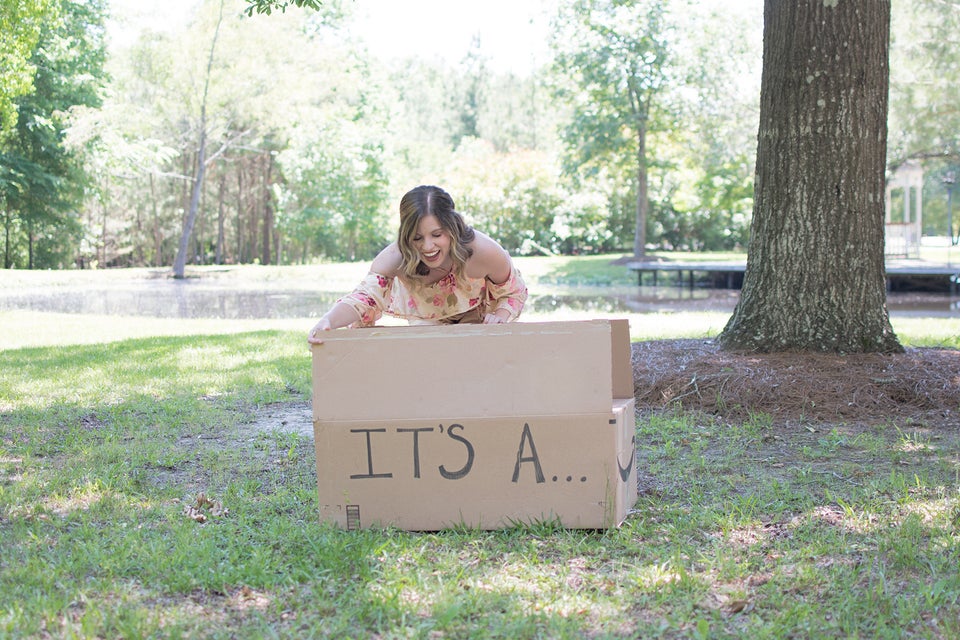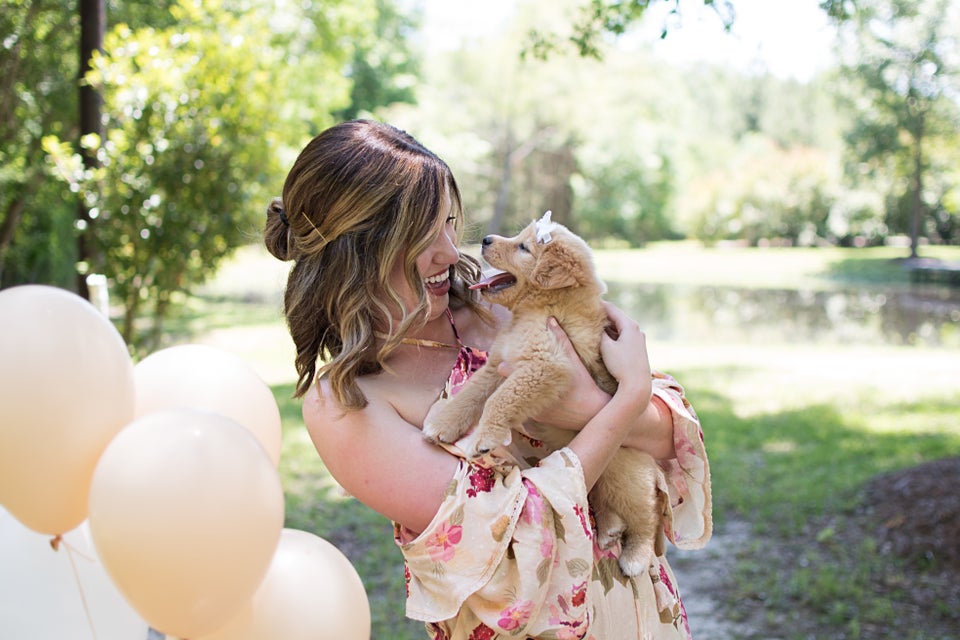 3. This incredibly cute compromise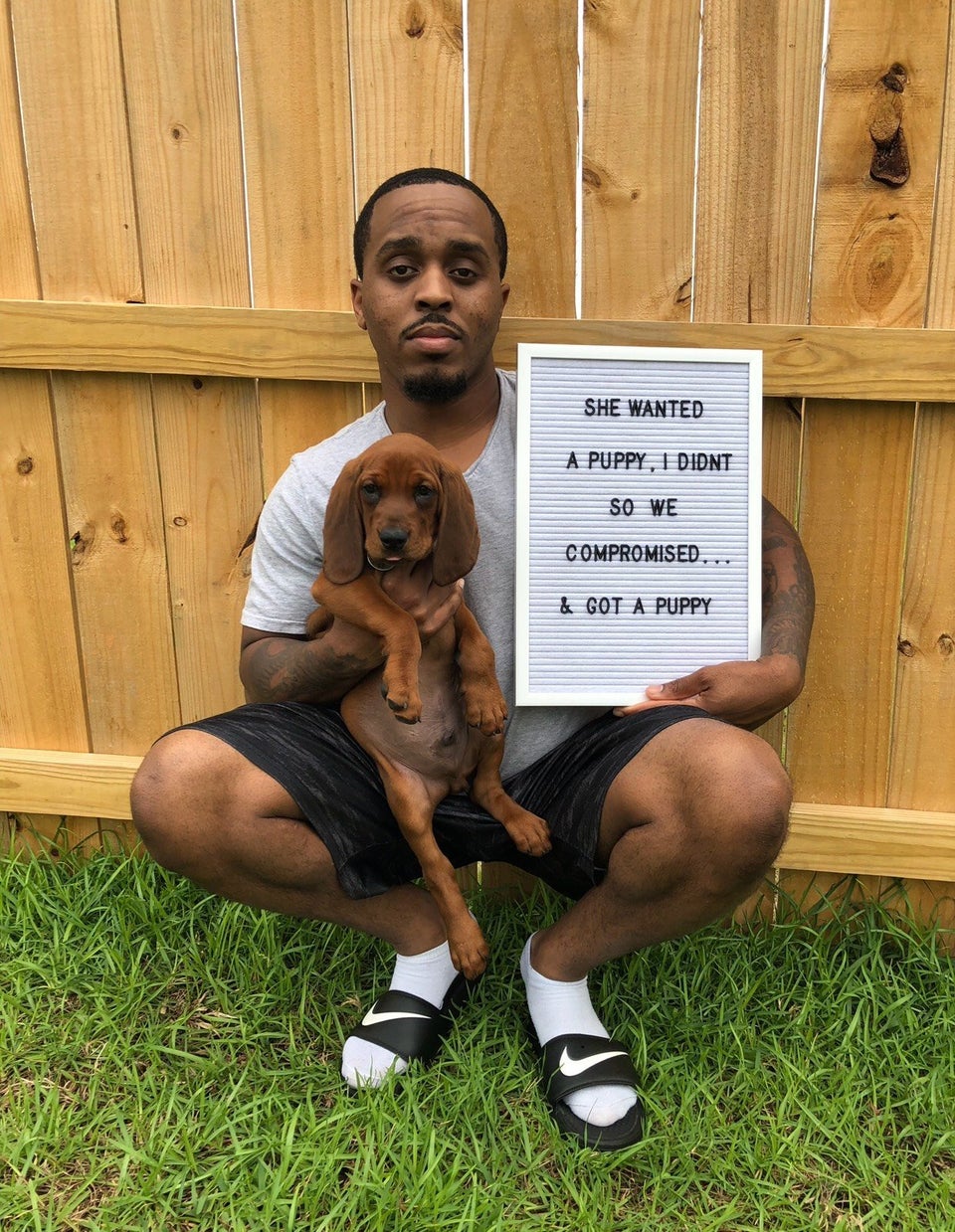 Lindsay Wise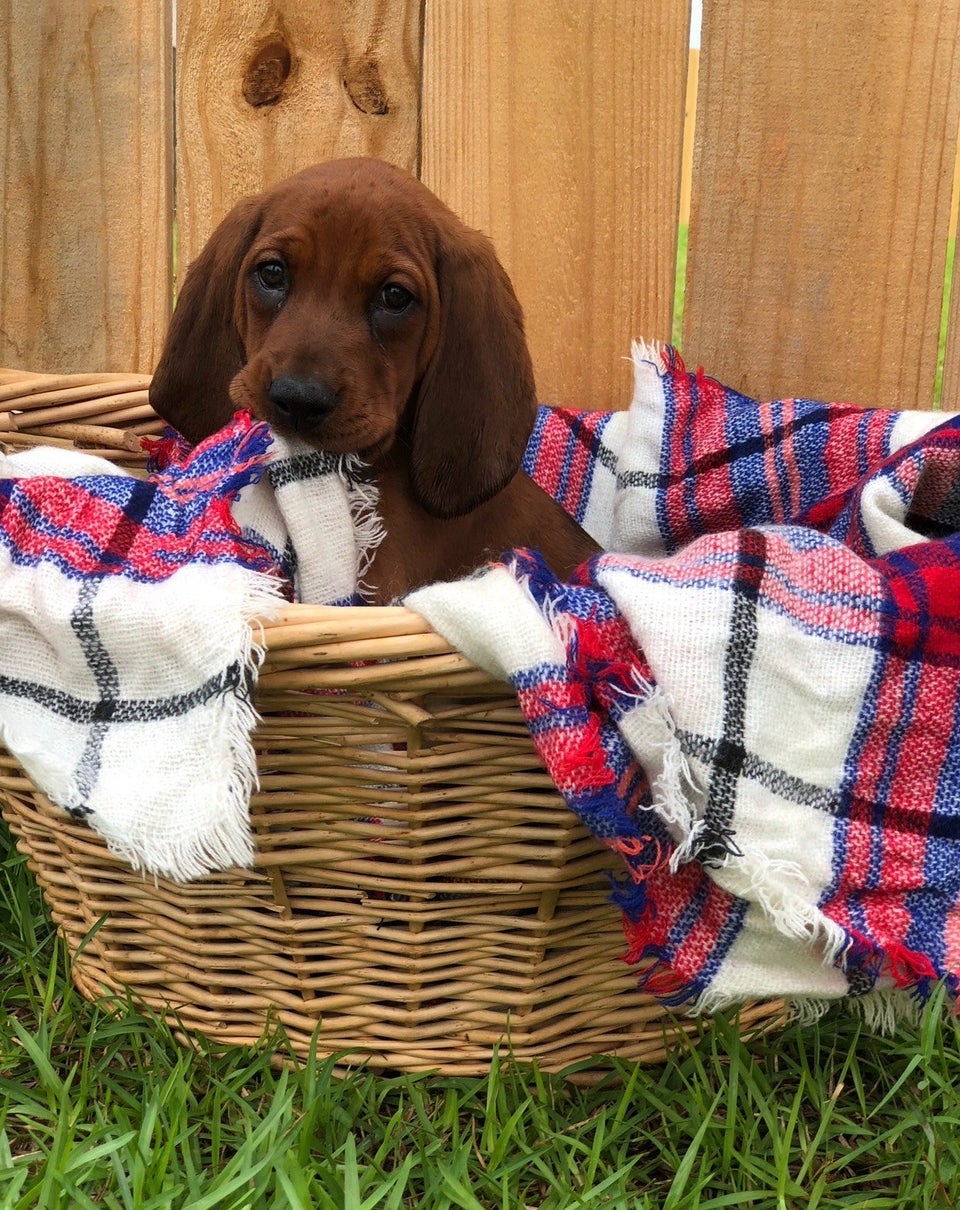 Lindsay Wise
4. This teeny tiny treasure, Anna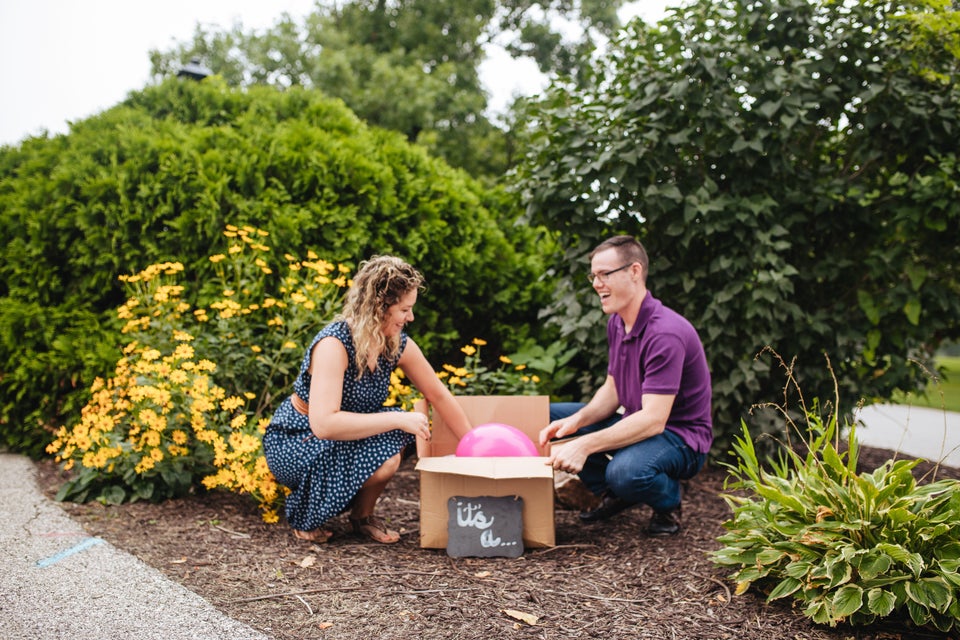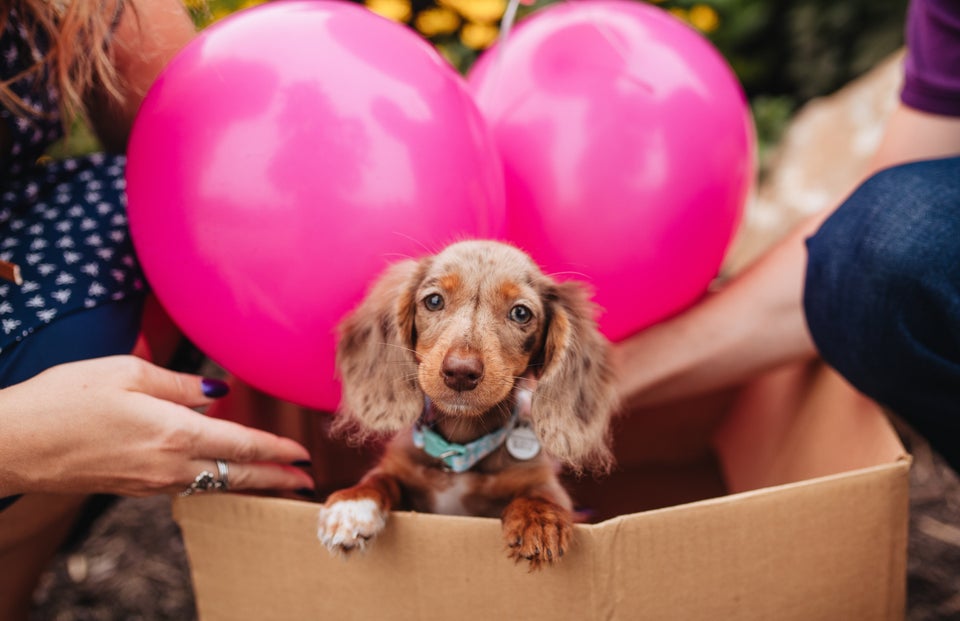 5. This forever-homed pupperino, Jackie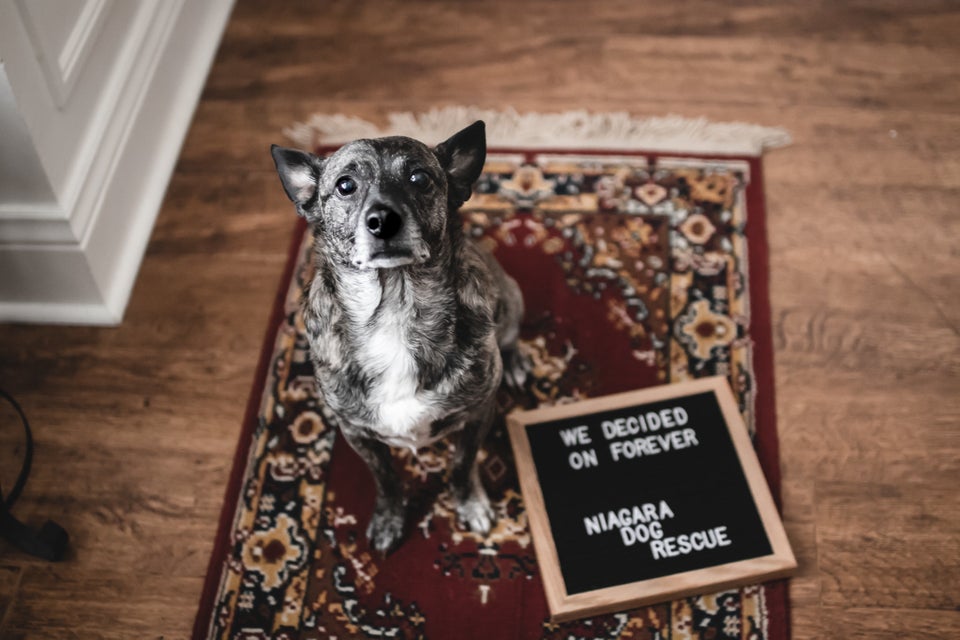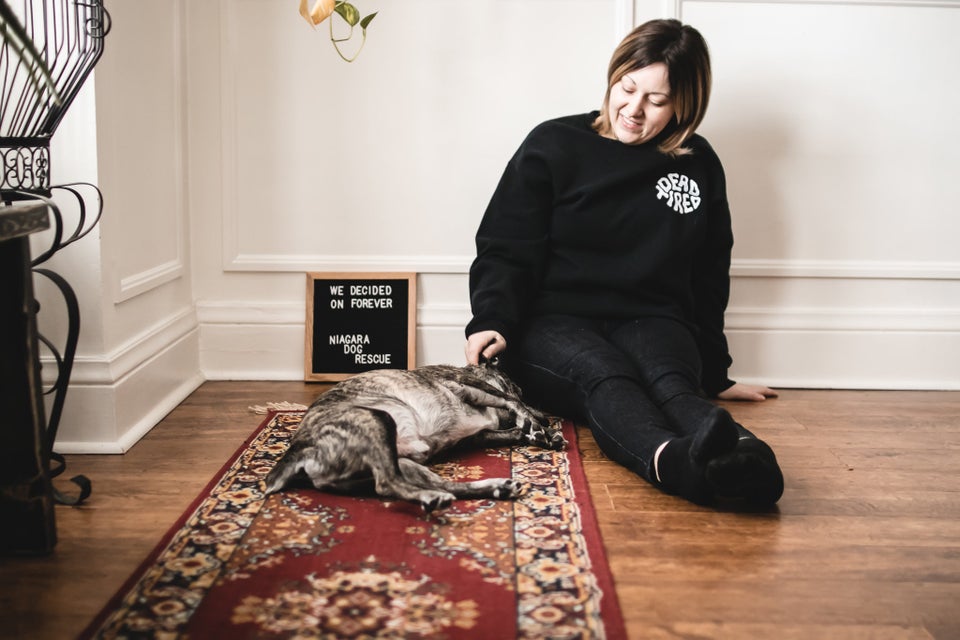 6. Ramen, a deliciously named (and adorable) shiba inu mix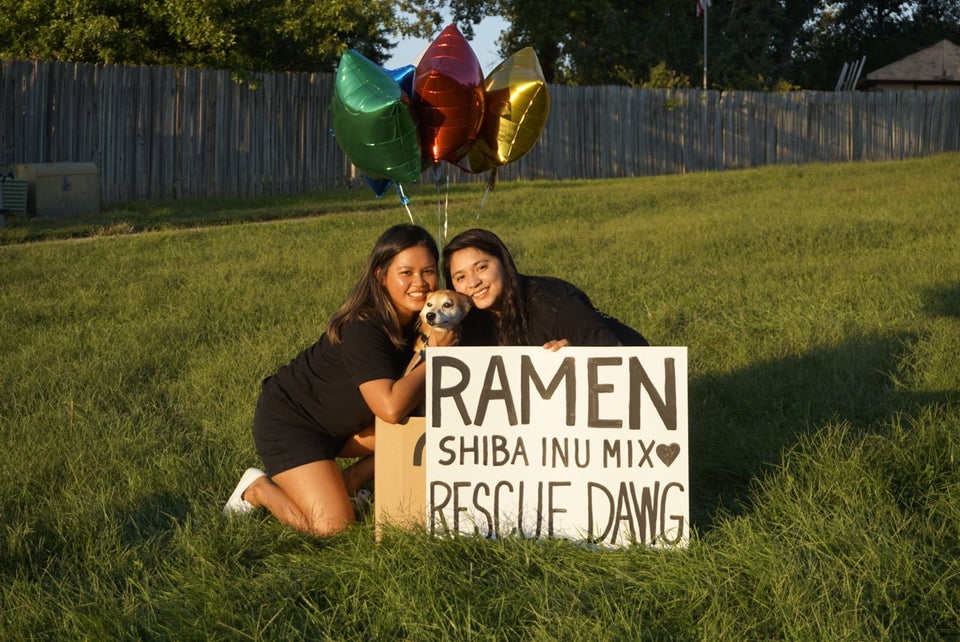 7. It's a … ridiculously cute pitbull called Chloe!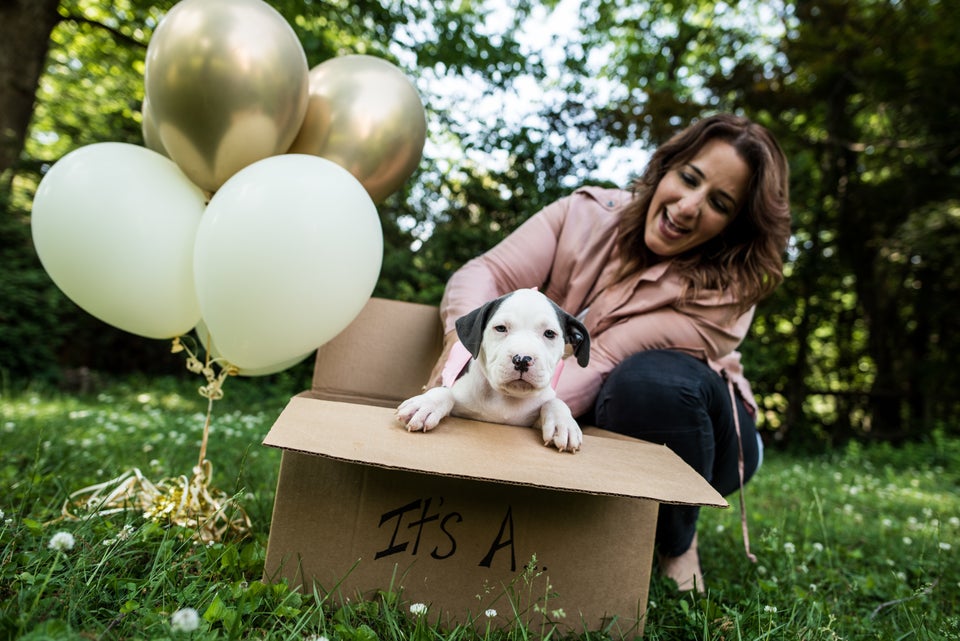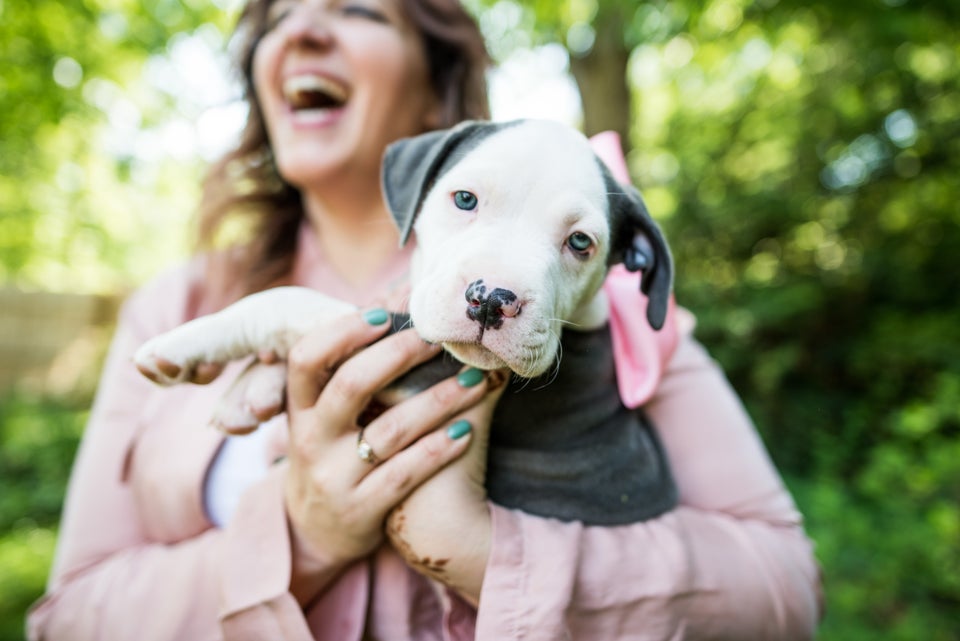 8. This Best. Gift. Ever.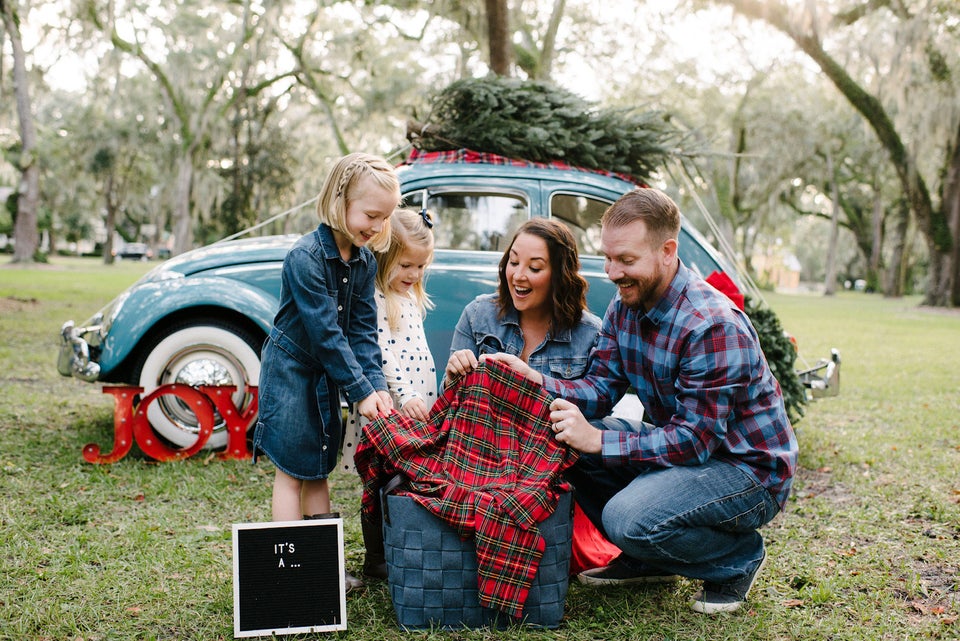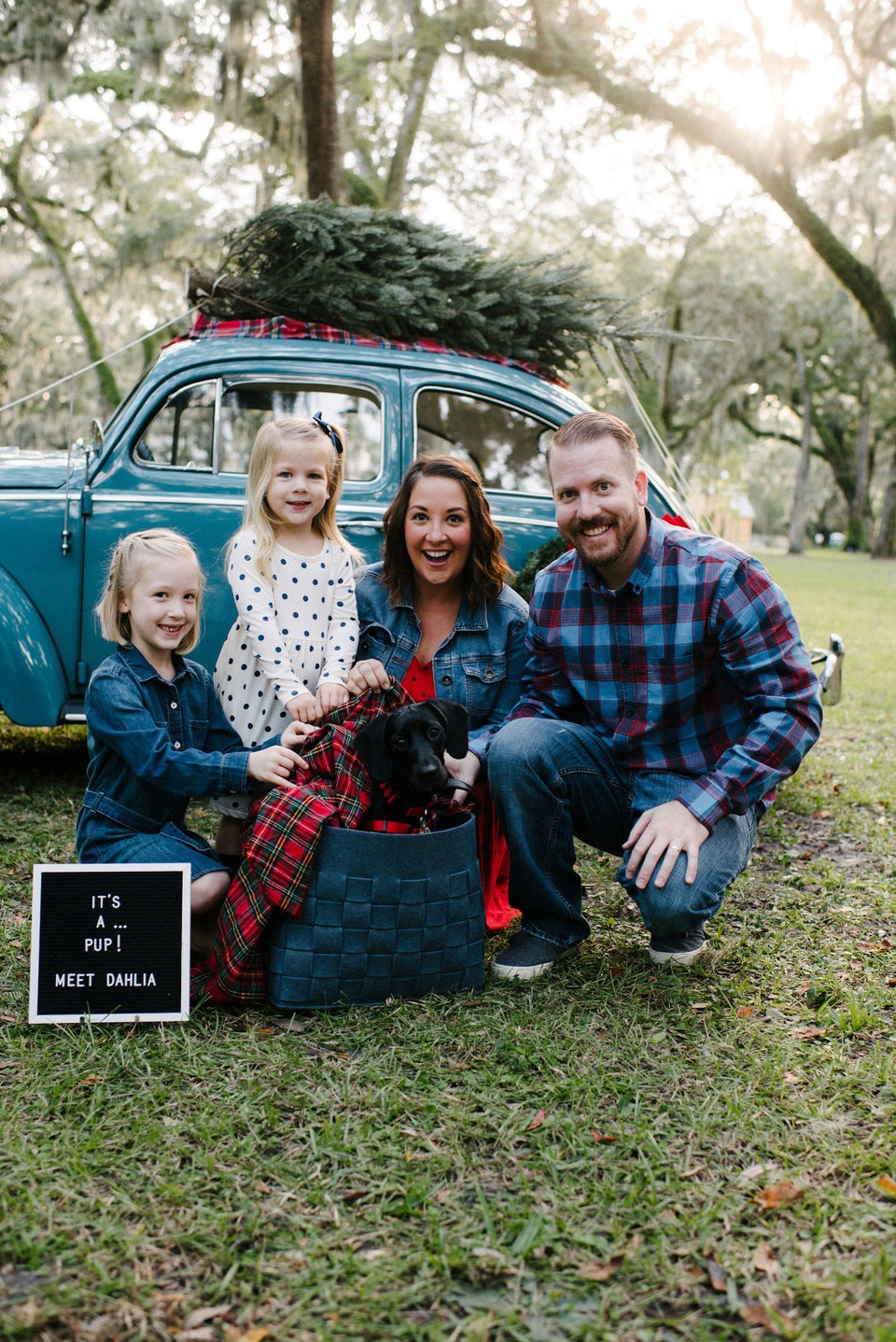 9. Who needs a boy or a girl when you've got Eleanor the golden doodle?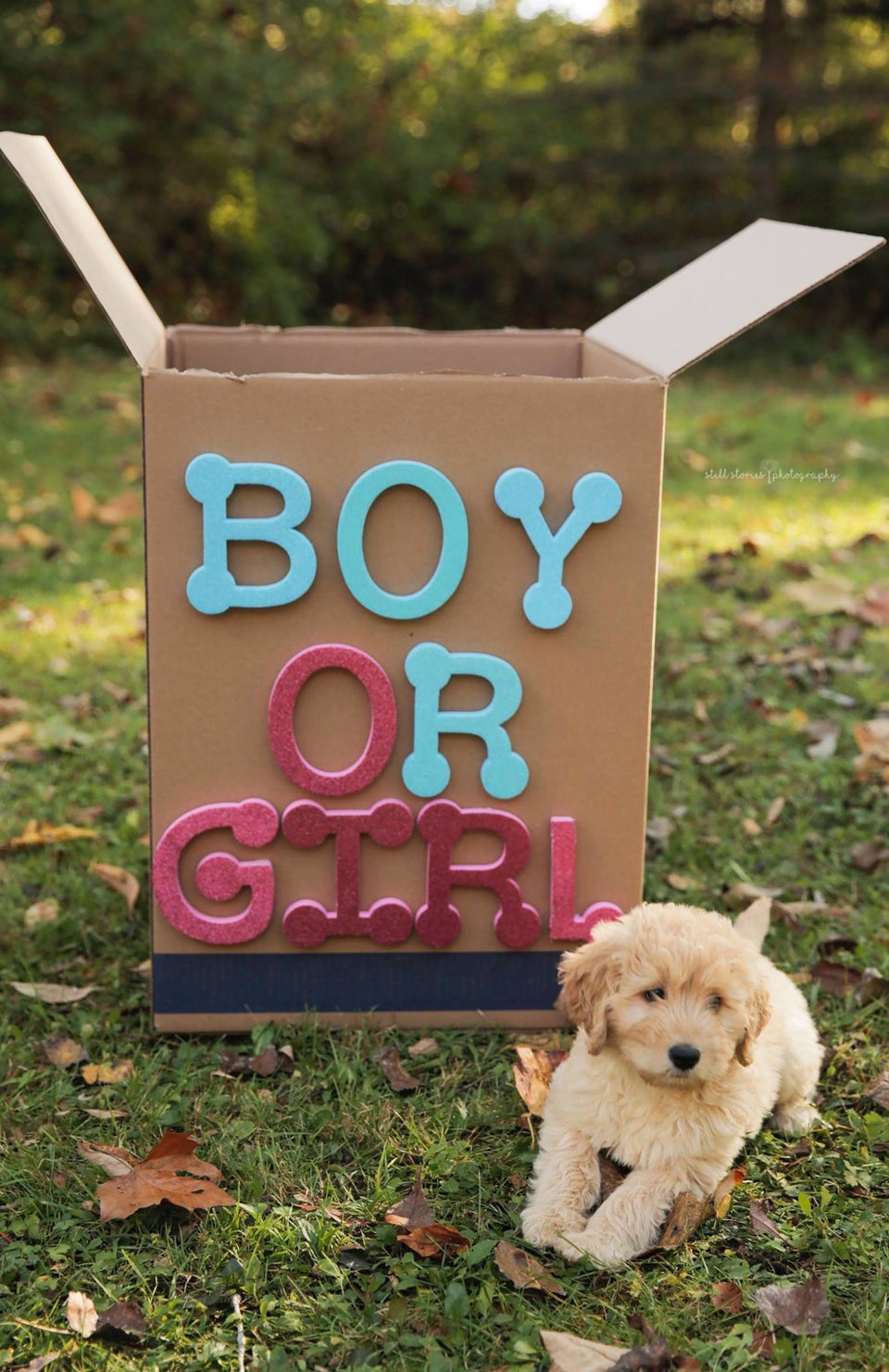 10. This little nugget named Chummy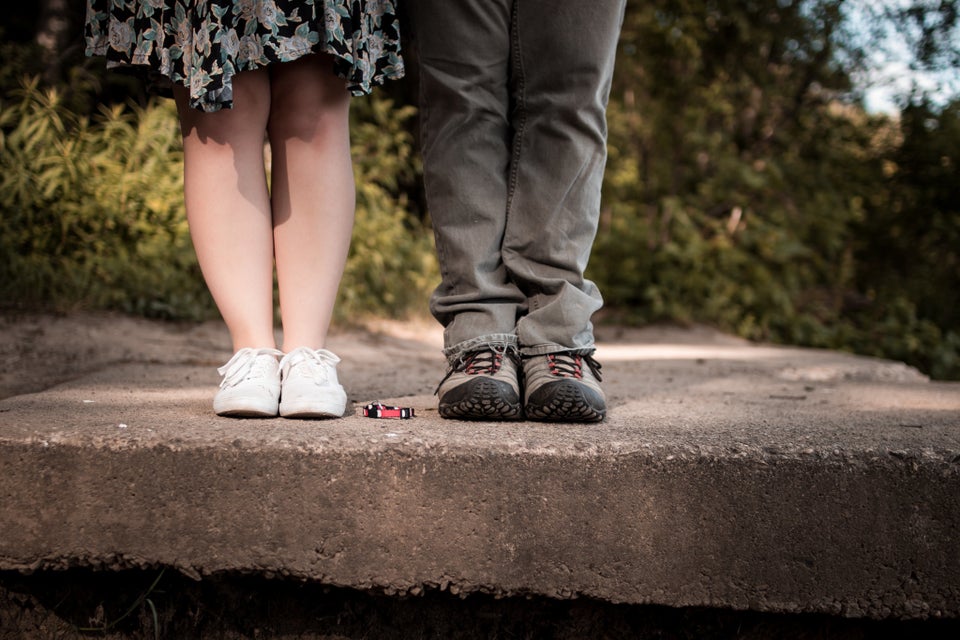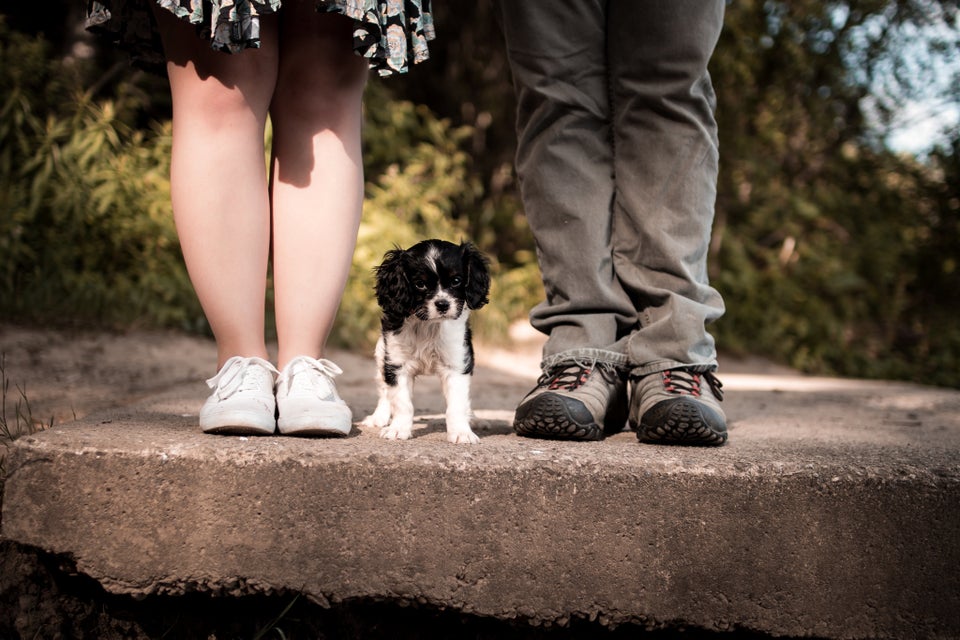 11. Gunther, the long-haired dachshund!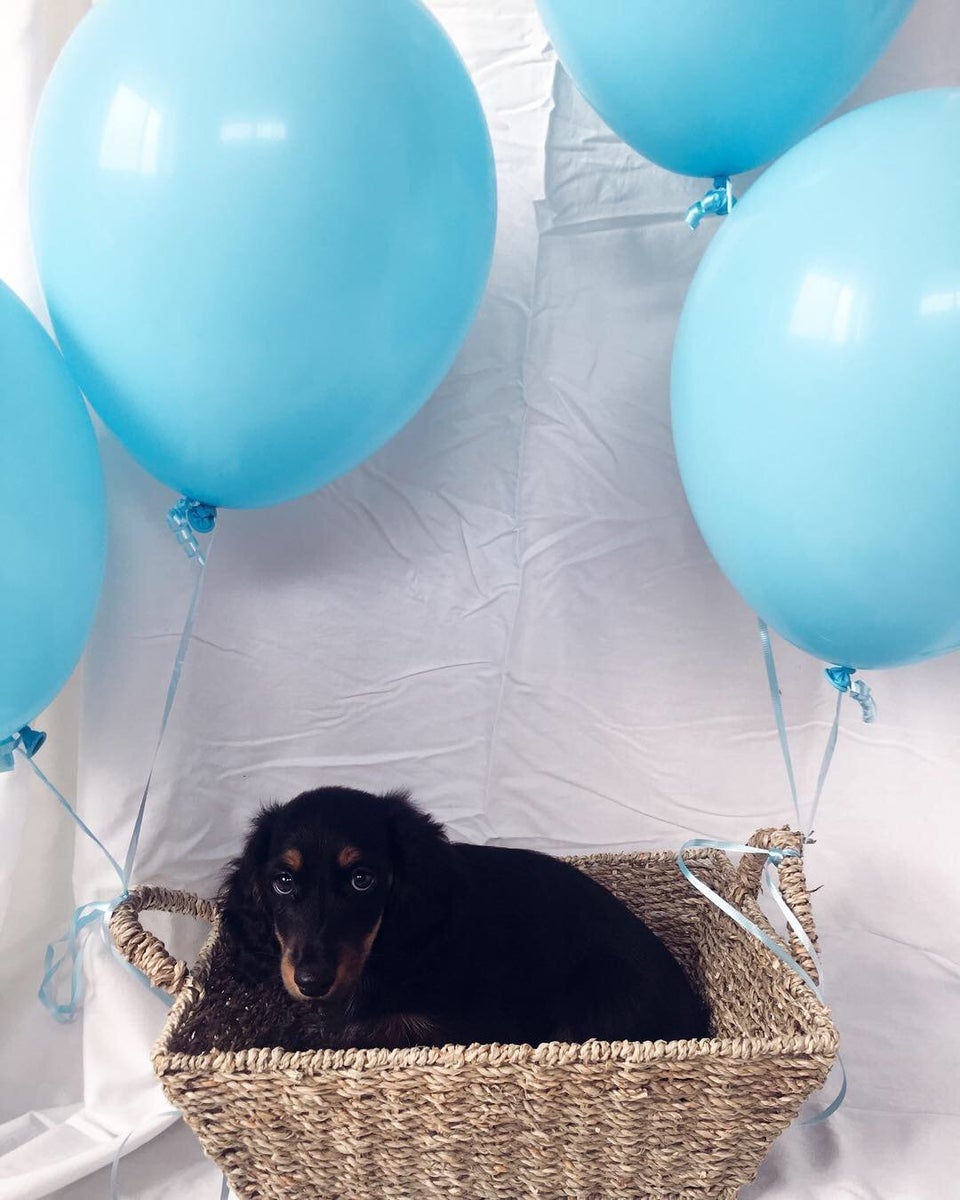 Lara Thomas
12. This pretty pup, Remi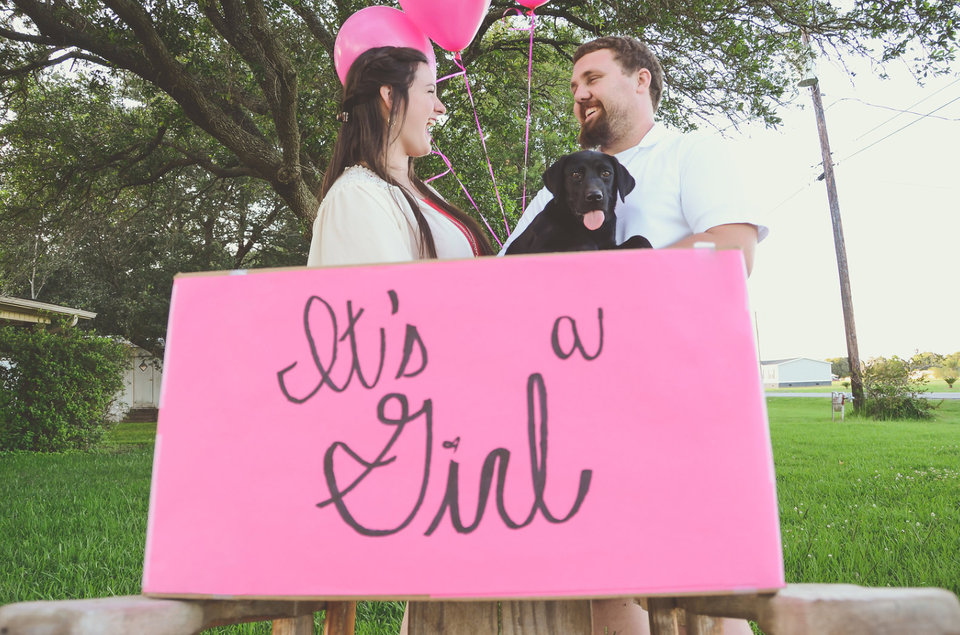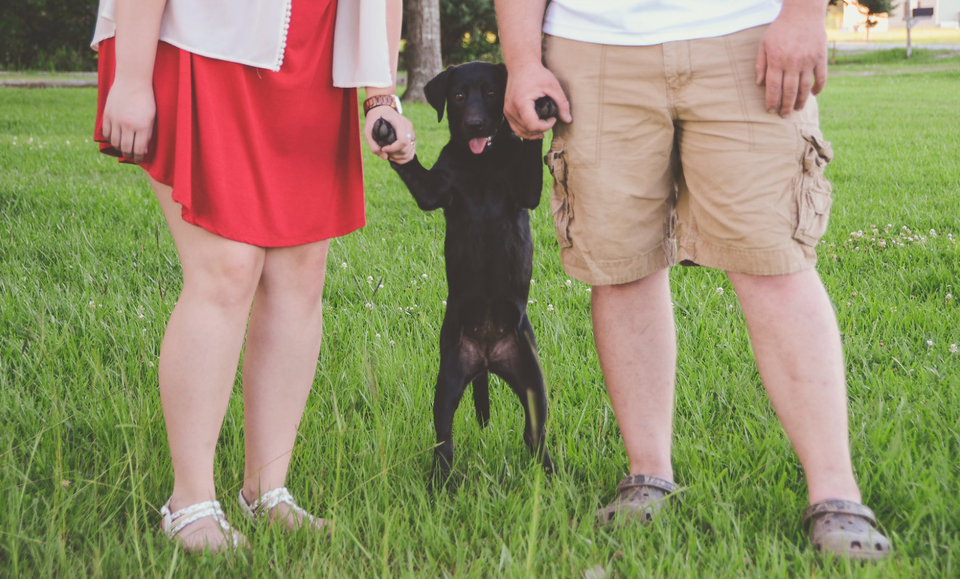 I Do Graphics LLC
13. This heckin' cute husky, Blue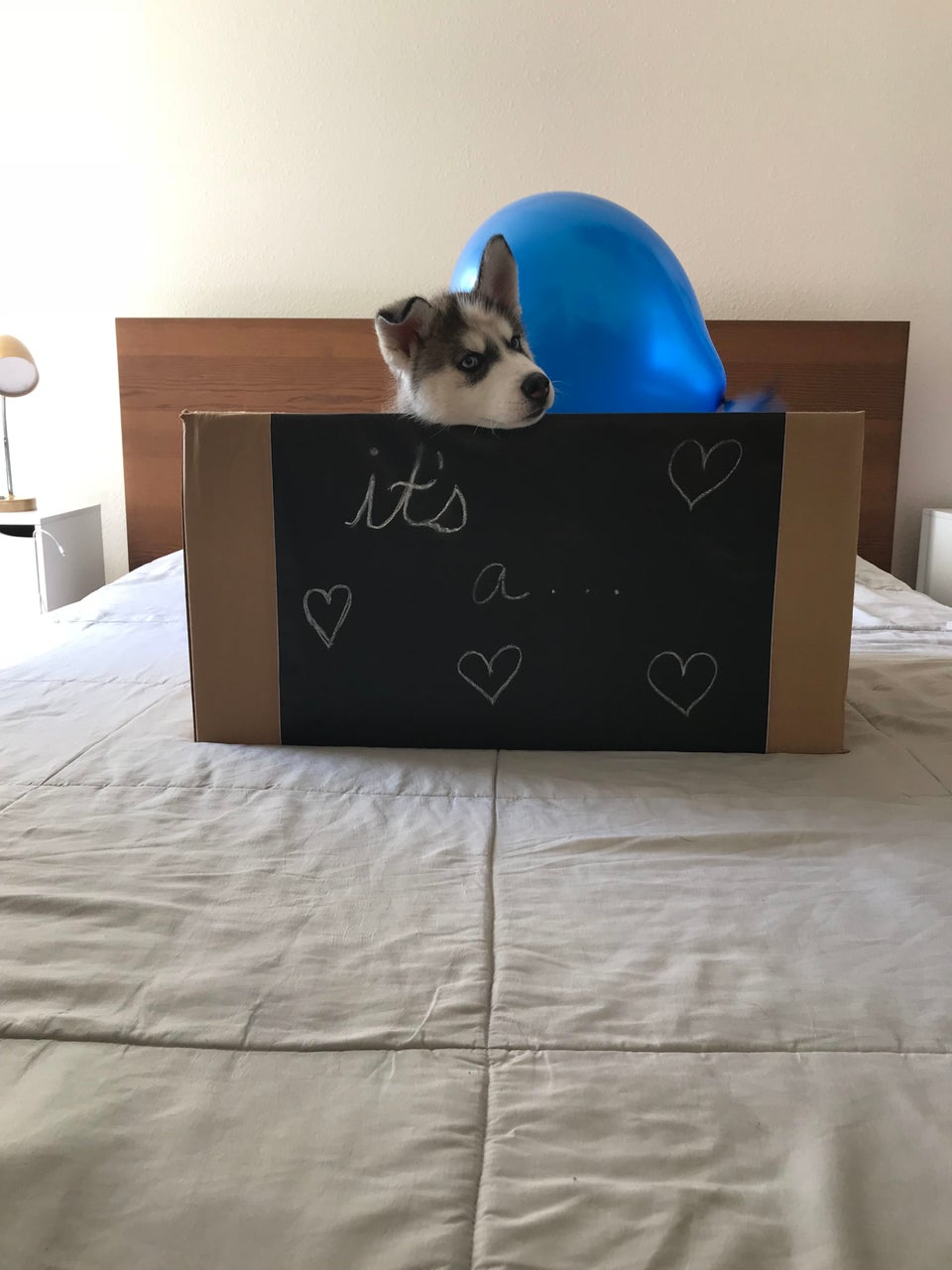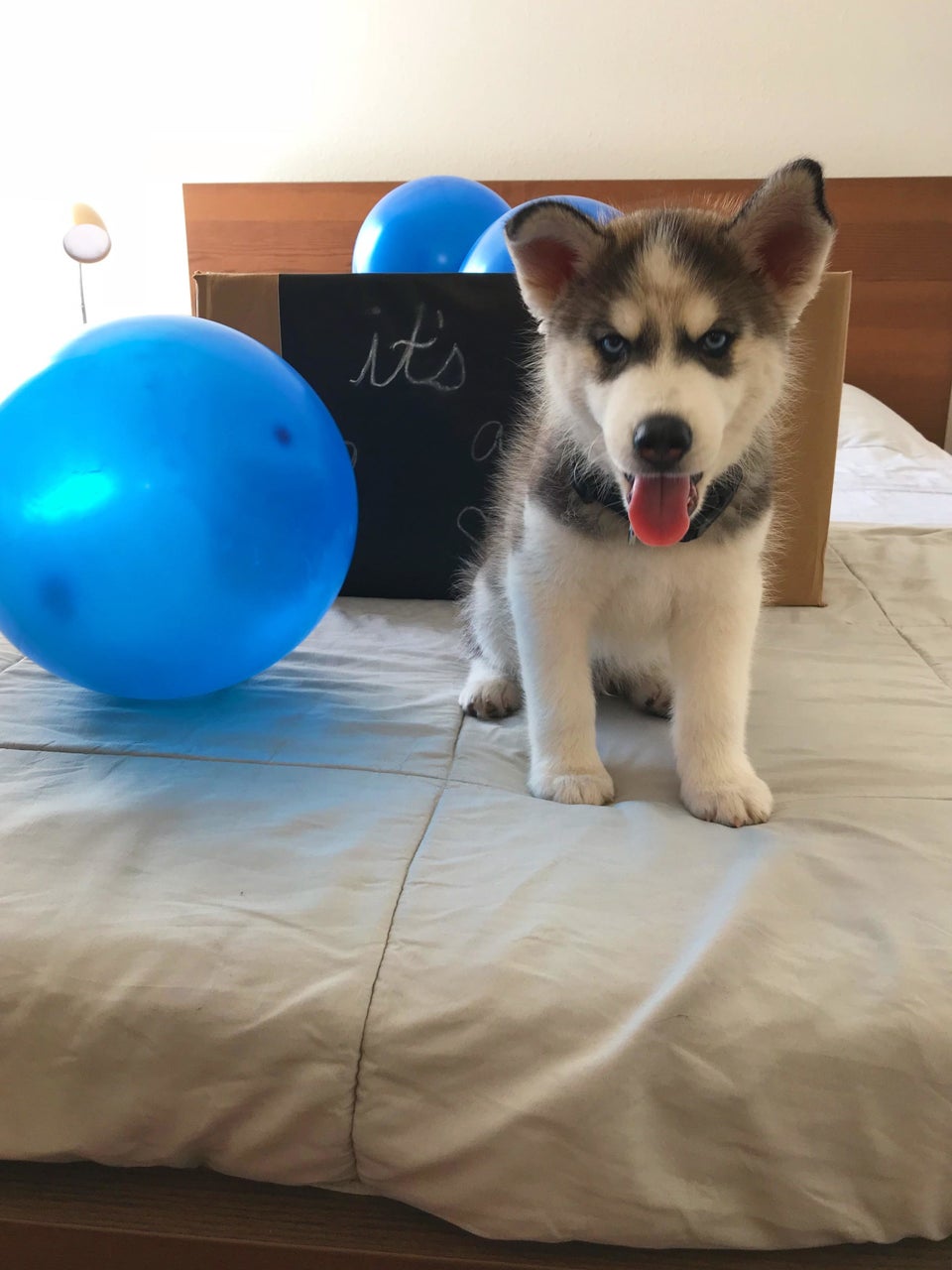 14. This sunlit pupper, Jax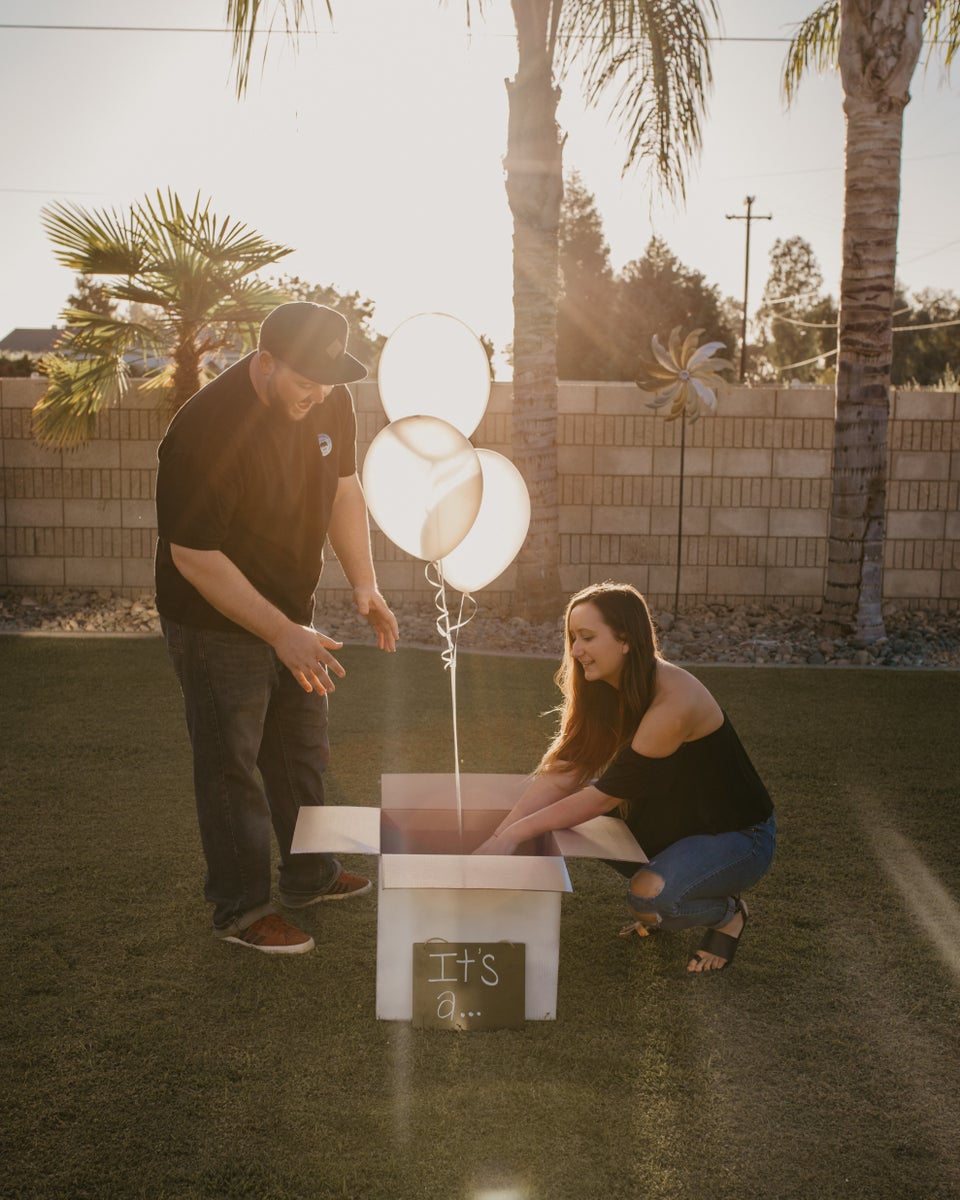 Kayla Polhamus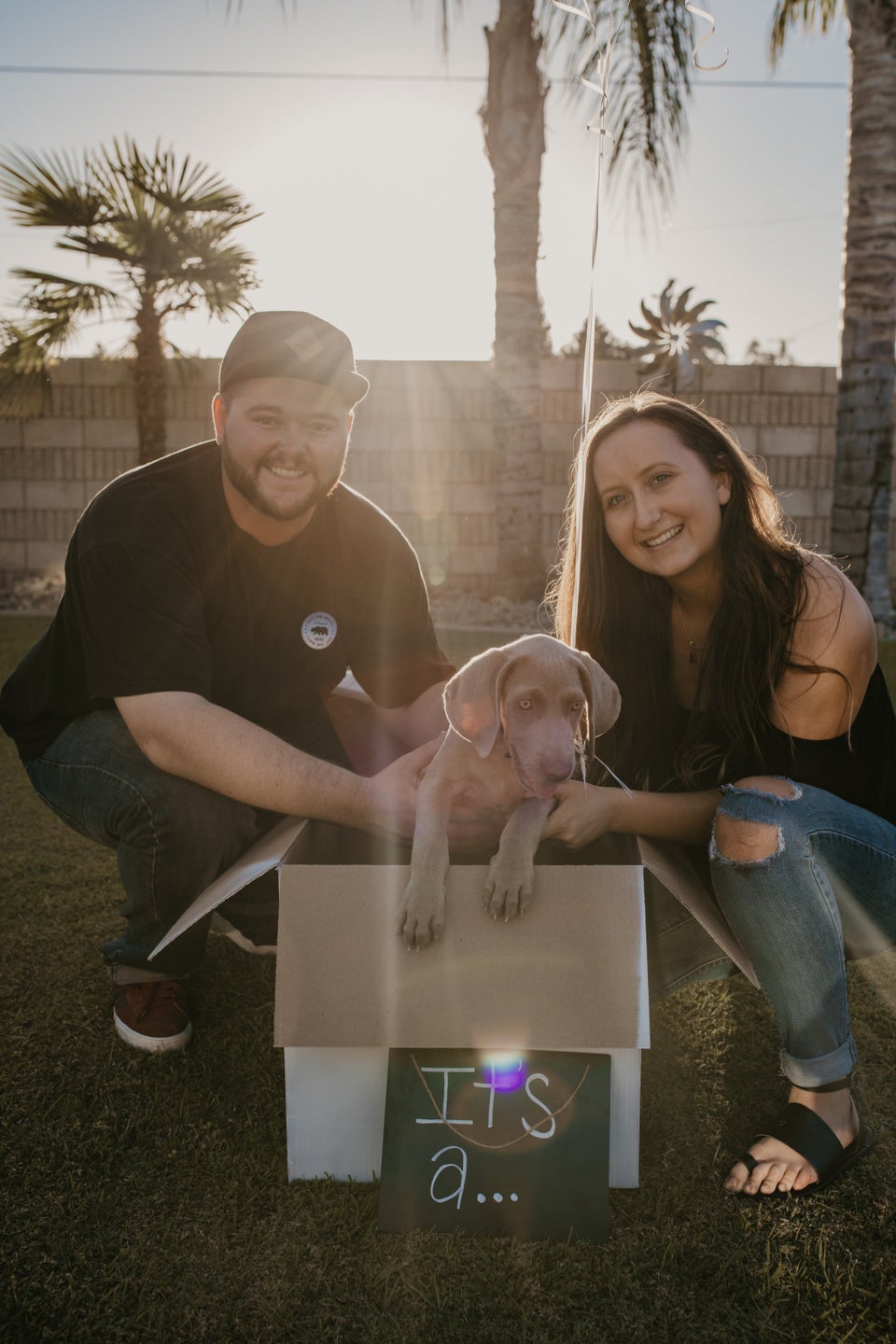 Kayla Polhamus
15. And finally, this regal gal named Raleigh